Do I Need Mortgage Advice?
As a first-time buyer, you're well aware of the huge financial commitment you're about to make when taking out a mortgage. And that's why it's so important to get it right. Read on to find out whether seeking out advice could be for you.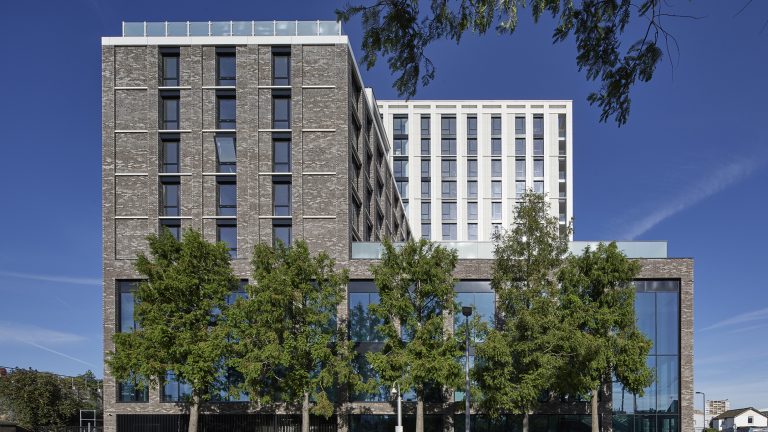 Choosing a Mortgage
The mortgage market can be difficult to understand. It's very competitive and the terms are often quite confusing. So, talking to your lender as well as an independent mortgage advisor before picking can be helpful.
Your bank or building society is a good place to start as they already know you and your financial situation. They will talk to you about their range of mortgages, and this advice is usually free.
It's also a good idea to consult a few mortgage advisors, or brokers, who can compare the mortgage market for you. This can save you money, time and stress when searching for the most suitable product for your needs.
What Is a Mortgage Advisor?
A mortgage advisor, or broker, is a qualified specialist who can help you find the right mortgage for your circumstances.
The three main types of mortgage advisors you'll encounter are professionals who either:
work for a specific lender,
offer deals from a limited list of lenders, or
cover the whole of the market
But bear in mind that some deals are only available if you go to the lender directly, so whole-of-the-market advisors won't have access to these.
Mortgage advisors are regulated by the FCA (Financial Conduct Authority). This is to ensure that their advice is qualified and unbiased and to protect your rights if anything goes wrong.
Fees and Commission
Most mortgage brokers charge for their services. They have to be upfront about the amount you might have to pay if you decide to use their help.
Some charge an hourly or daily rate, a percentage of the amount you're borrowing for your mortgage or even a flat fee. While others offer their services for free and receive a commission from the lender.

Should I Get a Mortgage Advisor?
When choosing a mortgage, things will be far more complicated than just picking the lowest rate. Dealing with lenders, terms, rates, insurance, solicitors and the like can be exhausting.
The true advantage of using an advisor is that they will recommend a product that specifically suits your needs. And they'll base their recommendation on your resources and circumstances. Plus, if there were any issues with the mortgage they recommended, you'd be able to raise a complaint with the Financial Ombudsman.
You can, however, choose to do your own research and take out a mortgage by yourself. But, if it turns out to be unsuitable for you, you won't have as many rights when making a complaint. And you could end up having the wrong mortgage for your needs or being rejected by the lender.

Reasons to Use a Mortgage Advisor
The market doesn't make it easy for any of us when looking for a mortgage. Having to balance searching for the home of your dreams with all the financial aspects can wear you down. In these circumstances, who wouldn't be tempted to just do what the lender or bank tells them? But, at the end of the day, you're the one who'll have to pay back the mortgage for a long time. So, getting things right from the start can make all the difference.
An advisor will:
Make sure you can afford to pay back your mortgage. They will take a thorough look at your financial situation – income, debt, daily expenses, etc.
Take care of your paperwork to speed the process up.
Help you understand all the costs and aspects of your mortgage as well as the interest rate.
Recommend a product that is truly going to meet your needs.
Offer you exclusive deals they may have with some lenders. These would otherwise not be available to you.
It's worth taking the time to research all your options whether you use an advisor or not. Finding the right mortgage for your circumstances can have a big impact on the overall amount you pay for your home. Ultimately, finding the best possible deal will help you to make considerable savings in the long run.