Help to Buy ISA
The Help to Buy ISA is now closed to new savers. But, if you opened one before 30 November 2019 you can continue to save into your account until November 2029. Here's the lowdown on this savings account.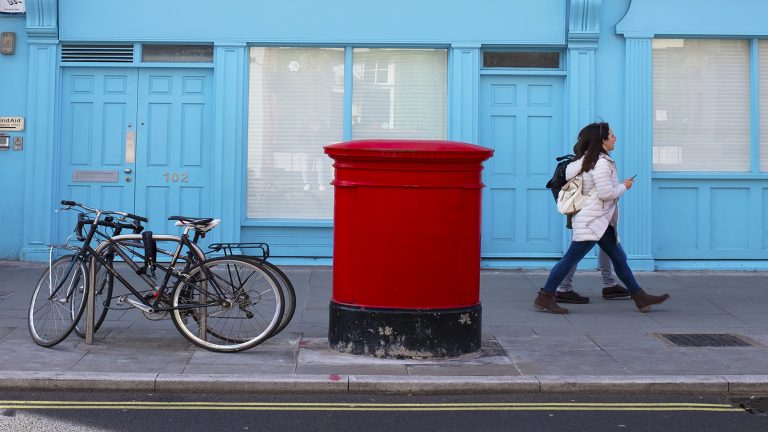 What Is a Help to Buy ISA?
A Help to Buy ISA is a government savings scheme aimed at helping first-time buyers boost their mortgage deposit. For every £200 you put into your Help to Buy ISA every month, the government will give you £50 (25% bonus), up to a maximum of £3,000.
If you're buying with a partner (who must also be buying for the first time), you could get a combined £6,000 government bonus towards your first home.
Help to Buy ISAs are no longer available to new savers. But if you already have one, you can keep saving into it. However, bear in mind that you will need to claim your bonus by 1 December 2030.
How Does a Help to Buy ISA Work?
You can save up to £200 a month into your Help to Buy ISA if the property you want to buy:
Is in the UK
Costs up to £250,000 (up to £450,000 in London)
It's the only house you'll own
It's where you intend to live
And you buy it with a mortgage (no cash payers)
In order to claim your bonus – the minimum being £400 – you need to have saved at least £1,600 into your account when the house is bought. If by the time you want to buy you have managed to lay £12,000 aside, you can receive a £3,000 bonus.
Can I Take My Money Out Whenever I Like?
Indeed you can, even if you don't buy your first house or hold a property costing more than the qualifying amount to target. You won't lose the money and it will still be tax-free and interest-due. However, you won't get the government bonus, but there's no penalty attached.
This account also allows you to make partial withdrawals. The amount withdrawn won't be eligible for the bonus. You can carry on contributing to your Help to Buy ISA and still get the bonus on whatever is left in the account when you decide to use it for a mortgage deposit. Just keep in mind that you won't be able to put all the money you've withdrawn straight back in, the maximum amount allowed per month will still be £200.
Receiving the Bonus
You will receive your government bonus at the completion of the property transaction only. This means that you'll have to ask your solicitor to apply for it when you're certain that your first home purchase is about to be closed. The bonus will be added to the sum you're putting towards your first roof.
How Does a Help to Buy ISA Compare to a Lifetime ISA?
It's no longer possible to take out a Help to Buy ISA. But if you already have one, read on to see how it compares to a Lifetime ISA.

The Lifetime ISA allows you to save more money, but the Help to Buy ISA offers more flexibility. Read our detailed article on Lifetime ISAs and how they differ from Help to Buy ISAs to find out more.
If you're wondering whether you can have both a LISA and a Help to Buy ISA, the answer is yes. But you can only use the bonus from one of them towards buying a home. So, if you decide to use your LISA savings and bonus to buy your first property, you wouldn't get the bonus for your Help to Buy ISA – but can still keep the money plus its interest in your account. Using the bonus from your Help to Buy ISA instead would mean that you'd be penalised if you withdrew money from your LISA to buy the property.
In addition to the Help to Buy ISA, there are a number of products and schemes designed to help you save up to buy a home. Check out our Saving for a Deposit article to learn all about them.