Home Buyer's Protection Insurance
Home purchases fall through more often than you would imagine. But, did you know that the money you pay upfront when you buy a property can be protected? Read on to see if home buyer's insurance could be for you.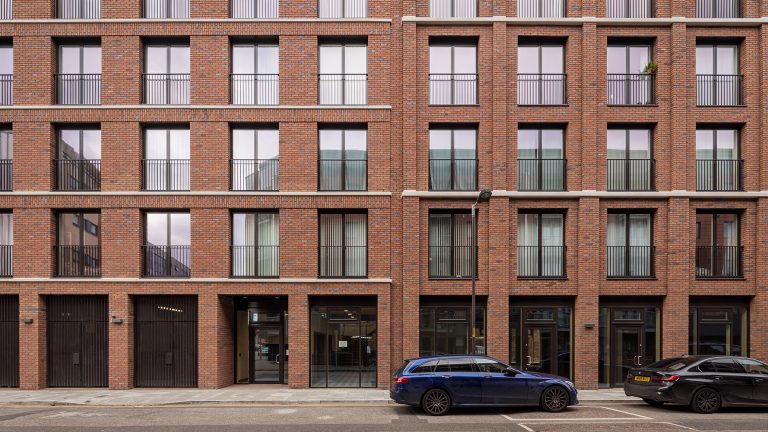 Once you've set your heart on a property and made an offer, you'll be surprised at how fast the cash you need to put towards various costs starts adding up. Before you know it, you may have spent hundreds or even thousands of pounds in fees. 
All the hard-earned money you've invested in securing your new home could be lost if the purchase falls through. A recent study by Quick Move Now found that a quarter of property purchases in England and Wales fell through in 2019. This can end up costing buyers £2,900 on average.
But you could make the setback less painful by taking out insurance. 
What Is Home Buyer's Insurance?
It's a type of policy that covers the loss of some expenses you're likely to have made – legal, survey and mortgage lending costs, for instance – when your offer to buy a home has been accepted but the purchase falls through.
Why Do Property Purchases Fall Through?
Some of the most frequent reasons are:
Gazumping: the seller accepts a higher offer from another buyer
The seller takes the property off the market
The  mortgage lender's valuation is lower than the accepted offer
The survey highlights repair work that needs to be done
You or your buying partner die, become terminally ill or are made redundant 
What Does Home Buyer's Insurance Cover?
Home buyer's insurance typically covers:
Solicitors/conveyancing and search fees
Survey and mortgage valuation fees
Mortgage arrangement fees
Gazumping 
How Does Home Buyer's Insurance Work?
There are a number of insurers offering home buyer's protection policies. Some points to note about this type of insurance: 
Gives you four to six months cover depending on the policy
Can be cancelled for free within the first 14 days
Gives you seven days to buy the policy once your offer for the property has been accepted formally and in writing by the seller 
Ends when the term of the policy is over, if you cancel it, if you complete on the purchase or if you make a claim 
Depending on the level of cover expect to pay around £52 to £89
As you can see, if the purchase of your dream house cannot be completed and it's not your fault, having home buyer's insurance can give you some peace of mind at a crucial time in the process of becoming a homeowner.