Home Insurance
Whether you've just bought a small flat or a big house, it's important to have the right protection in place in case something unexpected happens to it.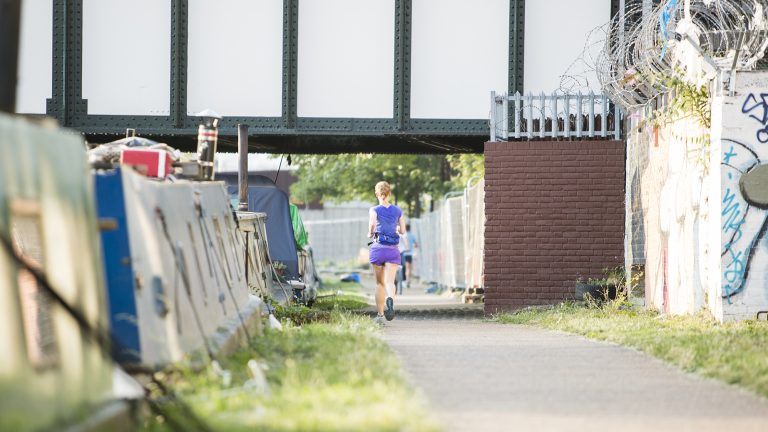 If your property is damaged because of a fire or storm, for example, it's going to need fixing. These repairs can be very costly and that's why having home insurance when you're a homeowner can be crucial.  
What Is Home Insurance?
It's a type of insurance product that covers your property and belongings should anything go wrong. There are two different types of home insurance:
Buildings Insurance
It covers the structure of your property (windows, walls, roof) and the permanent fixtures and fittings (bathroom, kitchen). In general, this type of insurance will cover the costs of repairing your property.
Contents Insurance
It covers the things you keep inside your home (furniture, TV, etc) and your personal belongings if they're stolen, destroyed or damaged. This type of insurance commonly covers damage or loss to the things inside your property which are not part of its structure.
Homeowners often combine both types of insurance, although they can also be bought separately.
Do I Need Home Insurance?
Although it's not compulsory, owning a property and not having it insured could put your house and your mortgage at risk. So if you're buying a house, it's advisable to have a policy to cover possible damage to it.
Since having buildings insurance is a condition of most mortgages, it's worth shopping around for a competitive deal. You'll need to have it in place before you exchange contracts. Make sure you get the level of cover you need and that you understand the terms and conditions of your policy. You don't want to be caught out if you need to make a claim.
How Can I Choose a Home Insurance Policy?
When you start looking for a good deal, bear in mind that the price isn't the only thing you need to pay attention to. The type and level of cover are just as important. And make sure you check the exclusions in your policy to ensure you're getting what you need.
Where Can I Get a Home Insurance Quote?
You have several options when shopping around for home insurance:
Insurance companies
You can check directly with insurers – especially those that are not on comparison sites – to make sure you don't miss out on any deals.
Mortgage provider
When you sign your mortgage, your lender will probably offer you buildings and contents insurance. Look around and compare different policies as mortgage providers don't always offer the most competitive deals.
Insurance brokers
Brokers are often a great option because they can do the shopping around for you and find a policy that really suits your needs.
Comparison sites
This is a popular option, but be careful as not all insurers are on comparison sites.
Banks, retailers, card providers
Many of these companies offer home insurance policies and their deals will often appear on comparison sites.
How Much Will Home Insurance Cost?
A typical combined buildings and contents policy costs around £150-£200 per year. The good news is that you can actually do a few things to reduce your bill:
Install burglar and smoke alarms: it could get you a discount on your premium
Get buildings and contents insurance together from the same provider to get a discount
Pay yearly: paying monthly usually means that you'll be charged extra on your premium
Increase security: having approved locks on your windows and outside doors as well as security lighting could get you a reduction
Now that you have a better understanding of how home insurance works, when you start shopping around make sure you get several quotes and spend some time reading the policies in detail. Comparing a number of quotes and their level of cover will help you take out the policy that's right for you.