Life Insurance & Mortgage Protection Insurance
Taking a step into your newly-bought home can bring about feelings of excitement and concern in equal measure. Having life cover and/or mortgage protection can help ease your worries and give you peace of mind.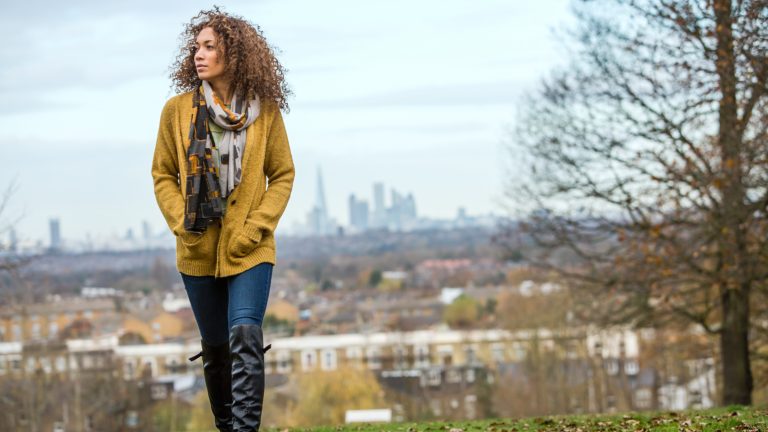 Most homebuyers have two main protection concerns when it comes to their insurance needs:
Family protection in the event of death
Paying off debts – like the mortgage – if they can't meet their payments due to illness or unemployment
What Is Life Insurance?
It's a way to make sure your loved ones are looked after financially if you die during the length of your policy.
There are several types of life insurance to cover different needs:
Term life insurance: it's the simplest type of life insurance and lasts for a fixed period of time. You choose the sum you want to be insured for and the period of time you want cover for. The policy will be paid out to your family or beneficiaries if you die within the term of the policy.
Whole of life insurance: this type of insurance will pay out a tax-free lump sum regardless of when you die. Some people like to make sure there'll be enough cash for their family to pay for funeral costs and a future inheritance tax bill.
Do I Need Life Insurance to Get a Mortgage?
You don't need to have life insurance in place to buy a home, but some mortgage providers may insist that you do before they'll lend you money.

For most homeowners, it generally makes sense to have this policy in place for peace of mind. After all, your mortgage is probably the biggest debt you'd leave behind if the worst happened.
Buildings insurance, on the other hand, is a requirement of most mortgages. You'll need to take out a policy before you exchange contracts. 
What Is Mortgage Protection Insurance?
Mortgage insurance or MPPI (mortgage payment protection insurance) will cover the amount of money you owe on a mortgage if you are unable to pay. This could be because you become ill or lose your job. Neither of these circumstances will stop your lender from claiming the monthly mortgage repayments.
There are three main types of MPPI:
Unemployment only: the cover only applies if you're made redundant or lose your job.
Accident and sickness only: the cover only applies if you're badly injured as a result of an accident or if you suffer a long-term illness.
Accident, sickness and unemployment: it covers you if you're made redundant, are badly injured and/or have a long-term illness.
With MPPI the insurer will pay you a set amount, monthly, for a period of up to two years. Your provider might let you choose a policy that only covers the cost of your mortgage repayments or one that pays out the cost of other bills too.
Other Types of Insurance to Consider
The following types of insurance will help cover your salary if you're unable to work:
Income protection insurance – includes a wider variety of disabilities and illnesses for a longer time, until you can go back to work.
Critical illness insurance – provides a lump-sum (tax-free) if you develop a serious illness or injury.
Working out what policy you need will take some consideration. Some things you should bear in mind include: the number of dependants you have, your age and health, the type of work you do and where you live. Remember, if in doubt you may wish to consult an independent financial adviser who can help you work out how much money you'd need to protect your dependants.