Property Lawyers: Solicitors and Conveyancers
Once your offer has been accepted, the legal ownership of the property will need to be transferred from the seller to you. This process is known as conveyancing, and it's usually done by a property solicitor or a licensed conveyancer.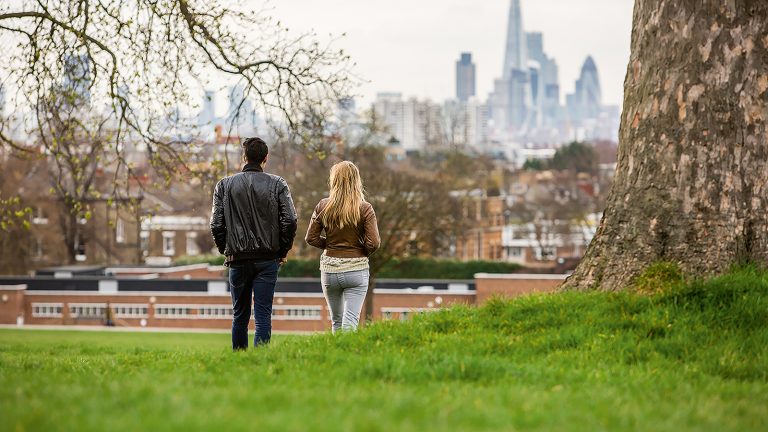 What Does a Property Solicitor or Conveyancer Do?
They handle all the legal aspects of buying (or selling) a house for you.
Some of the tasks they take care of include:
Dealing with contracts
Giving legal advice
Dealing with the Land Registry
Carrying out local authority searches
Liaising with mortgage lenders and estate agents
Transferring the money to pay for your house
Payment of: Stamp Duty (in England and Northern Ireland), Land Transaction Tax (in Wales) and Land and Buildings Transaction Tax (in Scotland)
Property solicitors and conveyancers are regulated by organisations that watch over their standards of practice and give consumers protection.
What's the Difference Between a Solicitor and a Conveyancer?
Conveyancers are lawyers that specialise exclusively in property transactions. This means they'll be able to take care of your home purchase from start to finish, but they're not qualified to deal with other legal matters such as wills or probate.
Solicitors, on the other hand, are all qualified to do conveyancing work but not all will be specialised in this field. So, if you want to use a solicitor make sure they have experience in dealing with property purchases.
Why Do I Need a Solicitor or Conveyancer?
Transferring property ownership titles is a legal and complex matter, so it's generally best to employ a licensed professional for the job. A good conveyancer or solicitor can make the whole home buying process a lot smoother for you, especially if you're a first-time buyer. Most lenders will demand that you hire a solicitor when you take out a mortgage to ensure that both your interests and theirs are protected. 
How Do I Choose a Solicitor or Conveyancer?
Choosing a solicitor or conveyancer is a very important part of buying a house. Solicitors tend to cost more than conveyancers, so think carefully about whether you'll be needing any additional legal services. You may need to hire a solicitor for complex transactions – for example, if there are boundary disputes or the sellers are getting divorced.
Also, beware of what your estate agent tells you! You don't have to hire their in-house services or external companies they recommend.
Here are a few tips to help you choose:
Price is important, but bear in mind that the person you hire will be taking care of every legal aspect of your home buying process. You don't want any silly mistakes costing you a small fortune.
With 'fixed-fee' services you only pay the amount quoted when you signed up. This can avoid unexpected expenses when the service is completed.
'No-sale, no-fee' companies will get the job done speedily because it's in their best interest.
Make sure you know when and where to contact your solicitor or conveyancer at all times. It's important that they always have someone available for you regardless of sickness or holidays. Check if they offer text or email updates and how often.
Cheap legal companies often charge low prices as their staff have to take on a big caseload, which means they tend to be less proactive. A poor, slow legal firm can mean you lose your sale.
How Much Will it Cost?
Conveyancing fees can range from £750 to £1,500 on average depending on the location and cost of the property you're buying. This will normally include the fees for the council searches and registration with the Land Registry. It will also include the expenses for the solicitor or conveyancer's time, calls and paperwork.
Some firms or individuals charge hourly, some flat fees and others a percentage of the property's value.  It's important that you get quotes from several professionals. And make sure these quotes include a detailed breakdown of all costs, including VAT, to avoid any last-minute surprises.
The legal process of buying a home can be quite complex. With all the stress moving house entails, perhaps it's best to leave the legal matters to the professionals who have the resources, time and know-how to handle these tasks well.