The Bank of Mum and Dad
Is your family thinking of lending you a hand so you can get on the property ladder? They're not the only ones: the Bank of Mum and Dad (or BOMAD) is playing an increasingly important role in helping their offspring secure a deposit.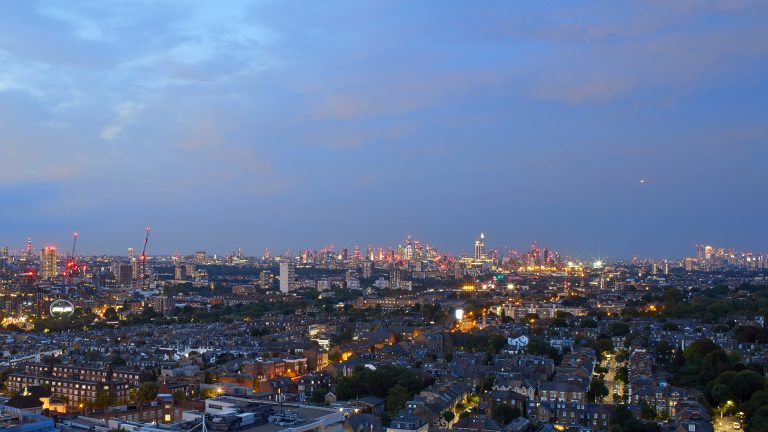 If your family decides to help you out financially, you need to make sure they are protecting their own interests, as well as yours. Getting financial advice in these circumstances would be wise. 
How the BOMAD Can Help
Parents are mostly helping their offspring by:
Giving them money
Some decide to give a lump sum of money, as a gift, towards the deposit. A good sized amount will open doors to the best mortgage deals. But, you'll have to watch out for Inheritance Tax. If the cash gift is over £3,000 a year and the person giving you the money dies within seven years, you'll have to pay tax on it.
Lending them money
A solicitor or conveyancer can draw up a document for you and your parents to sign. This document would state things like the repayment plan, any interest you might decide to pay on the amount borrowed or what happens if your parents need their money back. You would need to declare the loan document to the mortgage lender as they will take it into account in your affordability assessment.
Alternative Ways the BOMAD Can Help
Some parents simply can't afford to give or lend a lump sum of money, but gladly there are many more ways they can help. Here are some alternatives:
Guarantor Mortgage
With a guarantor mortgage, your parents are guaranteeing that they'll step in if you fail to make any repayments. The cash the bank lends you will depend on both yours and your parents' income and assets. This means you should be able to borrow more.
But if you can't repay the mortgage, the responsibility will fall on the guarantor – your parents. And if they also can't repay it then they'll risk losing their own home. So, it's important for them to take independent legal advice if they're considering this option.
Parents & Family Offset Mortgage
This type of mortgage will give your parents, or other family members, flexibility to put savings into an account linked to your mortgage. Doing this has the effect of offsetting the loan – in other words, reducing the amount of interest due on it.
The value of your parents' savings is deducted from the mortgage amount you pay interest on. So you end up paying less interest, but the mortgage will still need to be repaid in full.
So for example, if you need a £250,000 mortgage to buy a home and your parents have £50,000 in savings, linking your mortgage account to their savings will reduce the amount you need to pay interest on to £200,000.
Once you've paid off an agreed proportion of the mortgage (usually 25-30%), the savings money including interest earnt is returned in full to your parents. 
Buy With Your Child (Joint Mortgage)
With a joint mortgage, both you and your parents will be cited on the deeds and on the mortgage agreement. This means that your parents:
Will have authority over future proceedings. They can leave their share of the property to who they like in their will.
They will also be responsible for repayments you can't afford.
They might have to pay an extra 3% in Stamp Duty charged on second properties.
The upside of joint mortgages is that, because you're combining incomes, you might be able to access a larger loan.
Gifted Deposit
Family members or friends can treat you to a lump sum of money to put towards all or part of your house deposit. However, they need to know that it's non-repayable and they'll have no rights over your property.
Your solicitor and lender will want to see some proof – bank statement or document – of where the gifted cash has come from. This is a standard anti-money-laundering test carried out to confirm that the money was earned legitimately.
If you decide to turn to the Bank of Mum and Dad for help, make sure their financial circumstances won't be put at risk. You all need to understand whether they can really afford to help you. As awkward as it might feel, be open and clear about how you're all going to go about it. Getting professional mortgage advice or consulting a financial adviser can do no harm and might pave the path towards that sought-after property.