Owning an affordable Pocket home
Our Pocket homes are affordable, which means you have to meet certain requirements to be eligible for owning one
To buy a Pocket home, you need to: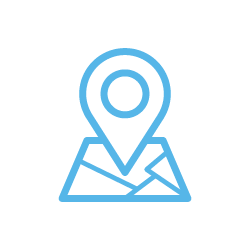 Be local
You need to live or work in the borough of the development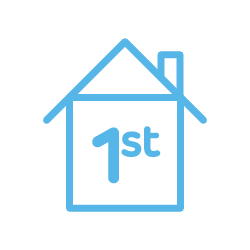 Be a first time buyer
You can't buy if you own another property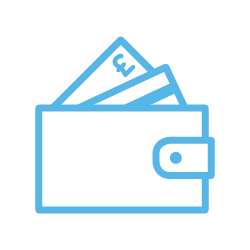 Earn a modest salary
More specifically, earn under the Mayor of London's income threshold for affordable housing, currently set at £90,000.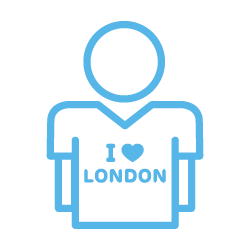 They're for Londoners
They're only for local people who live or work near our homes.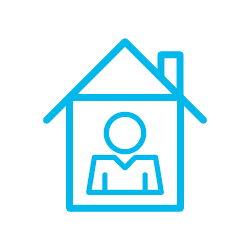 They're to live in
They're not for buy to let investors, they're for people who really need them.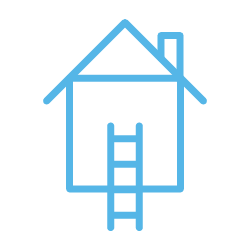 They're a permanent first step onto the housing ladder
Pocket homes, even when they're sold on, will always be for local first time buyers on modest incomes.
Don't allow subletting
Pocket homes are to live in, not to let out.
Manage an Annual Verification Process
To ensure Pocket homes are still lived in by the people they were intended for.
Help manage resales
When it comes to selling a Pocket home, we're here to help make sure it goes to another eligible buyer.
If you are interested in buying a one bedroom Pocket home, have a look at our detailed FAQs.
All managed through My Pocket
This all might feel a bit complicated but we've developed an easy to use dashboard that helps you every step of the way.
From booking your viewings to signing your offer letter, you can manage your purchase and ownership through your Pocket account.