Our focus is on the inventive use of space, creating homes that are designed for modern living.
We work with award-winning architects that make use of an interesting and robust palette of materials, and clever design ensures every internal space is carefully and efficiently planned so no space is wasted.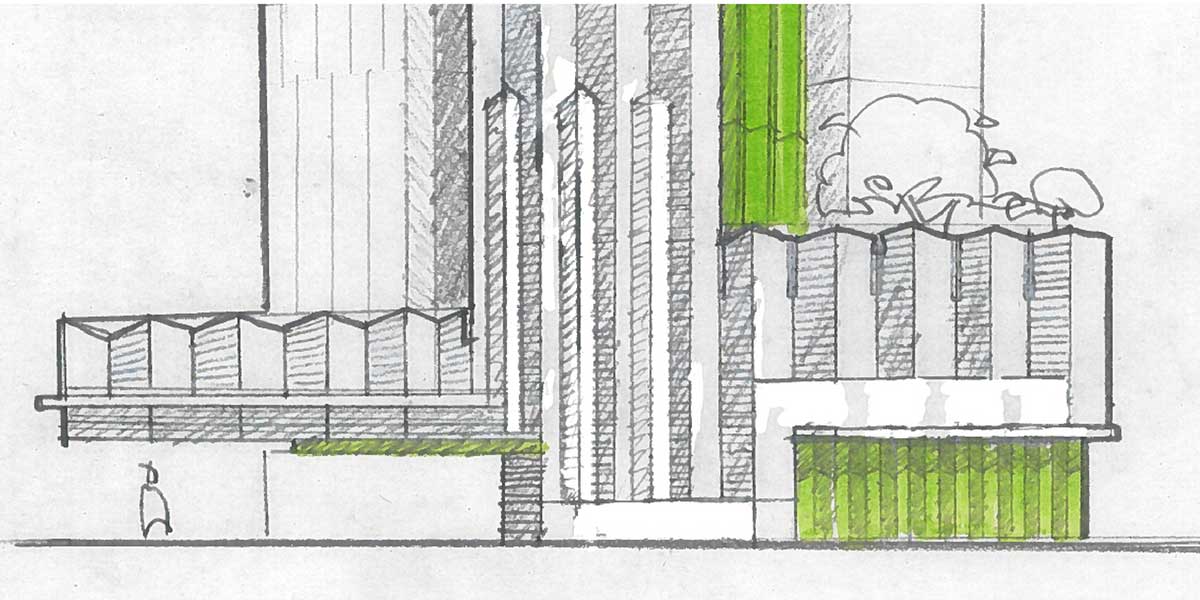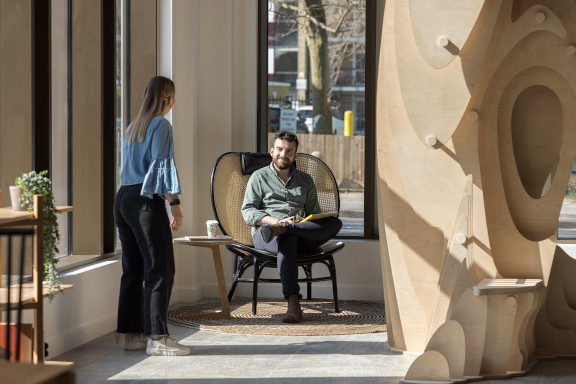 City makers
We use good ideas to provide more and better homes for London's city makers.
Our compact, discounted one bedroom Pocket home was a new, innovative idea for London's first time buyers at the beginning of this millennium that we fought hard to achieve for our city makers.
We're always looking for new ways of improving our compact Pocket home, which forms the heart of our business.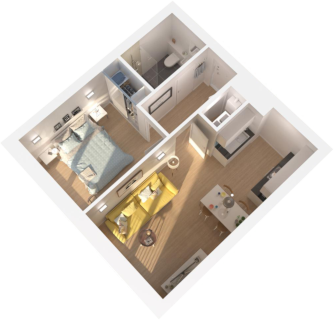 Modular
Our compact one bedroom Pocket home is a standardised design that is ideal for modular construction, and we have now delivered several successful modular developments across London.
Using this system makes our overall programme 40% shorter, and reduces on-site waste by up to 75%, making it less disruptive for local residents, and helping more first time buyers move into their homes quicker.
Two bedroom two person
Some first time buyers – sharers, single parents, young couples – want or need two bedrooms of equal size.
We realised that space standards meant that two bedroom flats were too large and expensive for many city makers, often with one room larger or smaller than the other, so we designed a compact two bedroom home.
Efficient design
We optimise space, returning real value to our buyers.
Buildings with character
Our buildings respond to the local context, each unique in their own way. They are a true reflection of their surroundings and the designer's creative hand.
Innovation
We use the best modern methods of construction and off-site building constructions to deliver quality homes quickly and efficiently to meet demand.
We're always looking for innovative materials to champion and welcome the challenge of introducing new innovation or technology to deliver homes for city makers in urban areas.
Sustainability
We design homes to be thermally efficient, maximise daylight and minimise maintenance costs (and service charges). We specify sustainable materials and encourage recycling and cycling in the city.
Community focus
We provide ample communal amenity spaces to encourage a sense of community within our developments.
Since our developments are made up of first time buyers who live or work in the boroughs we build in, we encourage the local communities surrounding our developments to flourish and give people who have grown up in London the opportunity to own a home close to their friends and families.