Georgie – Graphic designer
Pocket owner in Hackney
"I've been living and working in Hackney for about 5 years, and I'd been looking to buy for about 2 years. I actually found a flat that I liked, but after a year the vendor decided to sell it to someone else for more money, which was heatbreaking at the time, and such a waste of money. I found Pocket online, and when I heard that I'd got the flat, I cried! Now that I've moved in, the flat is more spacious than I thought it would be, and everyone is really friendly - it's like a dream come true!"
Mike – Charity worker
Pocket owner in Hackney
"I've lived in London all my life, and in Hackney for about 7 years. I think it's important to own a property because then we're not so transient, we can actually stay in an area and make it our home. My only options were shared ownership, or to move quite far out of London, but then I came across Pocket by chance… It was like a 'eureka' moment - that I could actually afford somewhere in a place I wanted to live."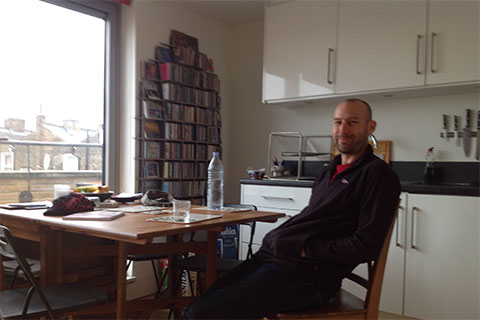 Stephen - academic
Pocket owner for six years
"I was renting in a big shared house, but I wanted somewhere I felt comfortable taking my parents. I wanted to buy outright (not shared ownership). I'm very happy with my Pocket apartment, it doesn't feel too small and the storage is great. The best part of Pocket at the beginning was moving into a community – we had Christmas lunches and even went on a skiing trip together."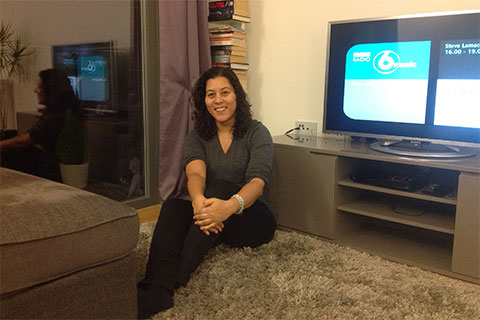 Natasha - digital operations
Pocket owner for two years
"I had been looking to buy in this area for ages, saving for a deposit… Then, just as I had saved enough, the goal posts changed and suddenly I needed a 20% deposit. Pocket was a great opportunity for me to get on the housing ladder, and the apartment is great. But the best thing about Pocket homes is their locations – Pocket allows real workers to stay in the area, near their work."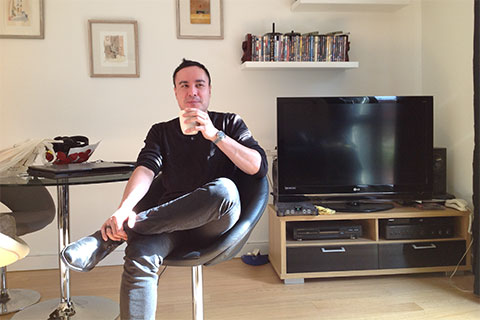 Dominic - musician
Pocket owner for two years
"I wanted to buy, but had been thinking about moving out to Essex when I discovered Pocket. The flat is really well done, well insulated so there's no need for heating, and the appliances are good. We have a good community too, we go on pub trips and had a BBQ in the courtyard this summer. Best of all, I can get back from work late at night fairly easily because it's so central."