We help hard-working, middle earning Londoners get onto the housing ladder. Combining a passion for design with a mission to help city makers buy their first home, our socially-conscious team ranges from land buyers and project managers to marketing professionals and designers.
We are always looking for talented individuals who want to innovate, build and make a big impact. If you think Pocket Living could be the next step in your career, you might be a great fit for our team.
We have a beautiful office in the heart of Covent Garden that reflects our penchant for innovation and functionality. Its mixture of open collaborative workspaces and versatile private areas reflects the growing, flexible team that we are.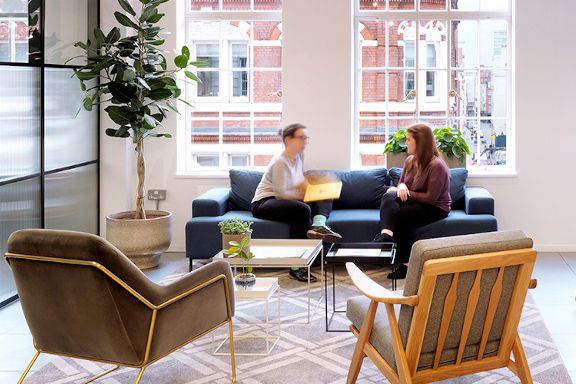 Pocket Living is built around the idea that everyone should have a fair opportunity to get onto the housing ladder. Our approach to careers is no different. We champion and welcome people from all different backgrounds, creating a Pocket community where employees can develop and thrive to the best of their potential.
Our aim is to build a diverse workforce that reflects the communities in which we live and work. We believe in inclusion through our behaviours and culture, and we focus on creating a healthy working environment that fosters integrity, respect and trust. We also have a designated diversity board to help ensure that perspectives from across the team are considered.
Working together to make a positive difference in our communities is an important part of our shared culture. We enjoy what we do by celebrating success at summer and winter parties, and we encourage clubs and events in our office and online throughout the year. This isn't just a place to work – this is a place to have fun, too.
"
At Pocket Living, we understand the importance of internal culture and values. Our high performing team are valued as individuals and encouraged to collaborate across all areas of the business to really be the best that they can and benefit from the experience Pocket has to offer."
Nicole, HR Director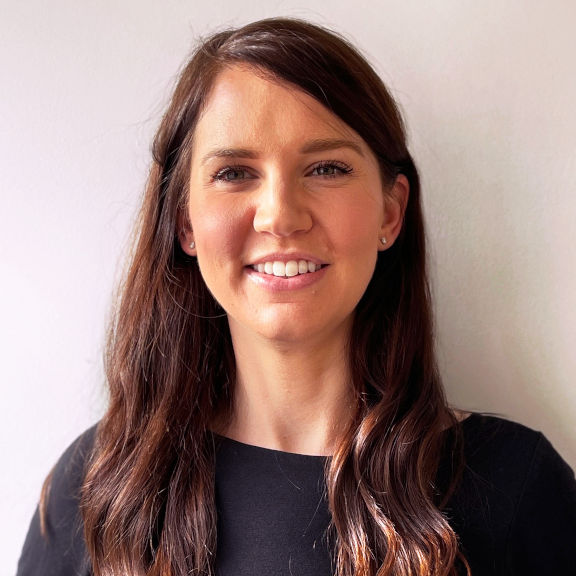 "
Pocket Living is a place that helps you develop and progress, challenges you but supports you. The team dynamic is fantastic, and everyone works together across different departments to achieve the best for our developments, residents and the company. I work with great people who I consider to be colleagues as well as friends. The bottom line - it's a wonderful place to work."
Alex, Senior Development Manager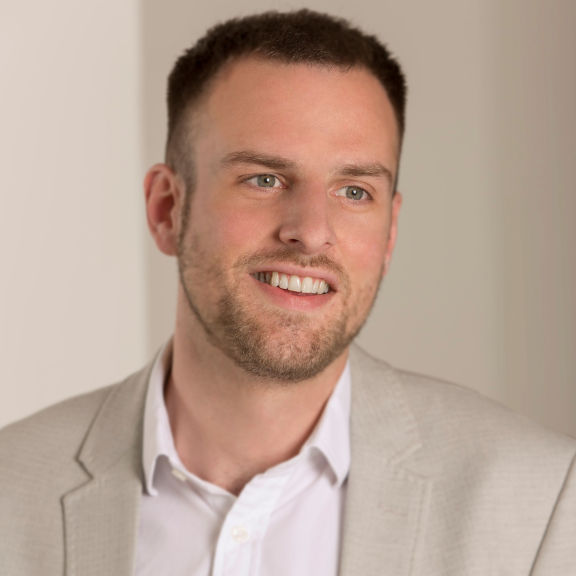 "
At Pocket Living, you can truly make an impact on the lives of the city makers and the communities they live in. Our innovative and collaborative working methods ensure that the voice of every individual is heard and provides opportunities to shape your career in an empowered way. People are at the heart of everything we do, and the supportive work culture fosters a sense of belonging and togetherness."
Tina, Creative and Architectural Design Manager