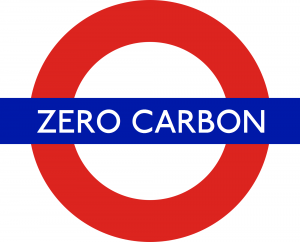 New Greater London Authority targets mean that London will lead the way for zero carbon homes in the UK
We are pleased and proud that the Greater London Authority (or GLA) are championing a drive towards zero-carbon homes in the UK.   Last week we welcomed our environmental consultants XCO2 to talk us through how this new policy will work for us.
We have been sticking to planning guidelines to practically reduce carbon emissions on-site by 35% for sometime now.  Pocket homes are naturally more sustainable than homes in many 'luxury' developments – our compact design, low maintenance communal areas, and features like only offering a shower all help with this.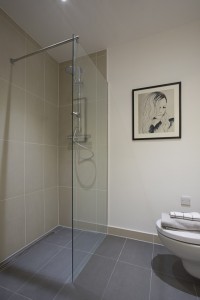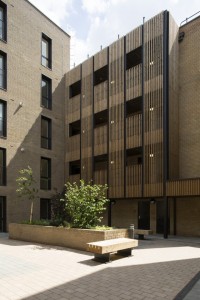 However, recent legislation means that we are now required to off-set the remaining 65% – although this does vary from borough to borough.  The bottom line is that  developers will need to make payments to councils to compensate for the 65% of carbon emissions that it is currently almost impossible to avoid on-site.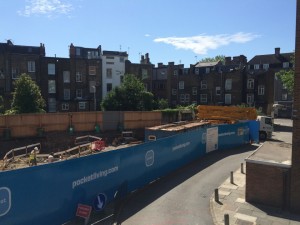 The big question for local residents is how councils then go on to use these funds.  The expectation is that the funds will be used to retro-fit existing housing stock to make houses across each borough gradually more environmentally efficient.  Let's make sure that happens!  We will continue to work closely with all the local authorities that we're developing in – we're currently active in more than ten boroughs London-wide – to consider how this policy can best benefit the communities we are building homes in.
Read XCO2's blog to find out more about the GLA's policy, and follow us on Twitter to keep posted on Pocket's news and views.