When you need a caffeinated drink in a hurry, you're probably not too picky about where it comes from. But if you're looking for a local spot that can become your regular, that really combines location, atmosphere, and great coffee, then you'll need to do bit more digging.
To help, we've compiled a list of the best up and coming cafés in Tottenham, all a stone's throw away from our West Green Place N17 development. Some are colourful, some are cosy, but all of them live and breathe the spirit of Tottenham, which is why we love them.
Downhills Park Café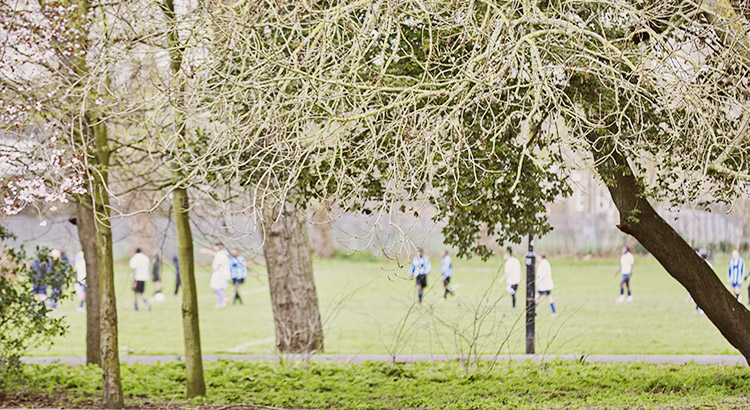 Tottenham's community spirit is best exemplified by one of its most socially conscious cafés, Downhills Park Café. Located right nearby West Green Place, this volunteer-run social enterprise works to support adults with learning difficulties, and being on the edge of Downhills Park makes it a great pit stop for an affordable coffee and a great piece of cake after meandering around the gardens nearby.
Blighty India Café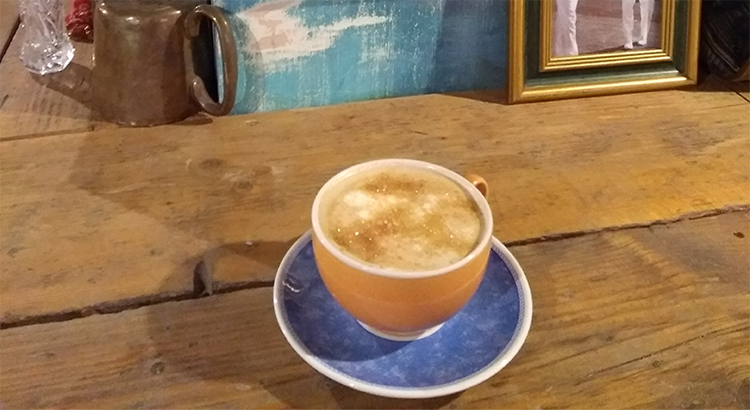 Those who appreciate colourful décor, exotic food and fantastic homemade chai will love Blighty Café. Found near Seven Sisters station, its point of difference is that it only sources Fairtrade coffee beans from Commonwealth countries, which are then hand roasted in Tottenham. While taking in the vintage India-inspired interior, you can feast on the full English breakfast (The Winston) or the full Indian breakfast (The Ghandi).
Craving Coffee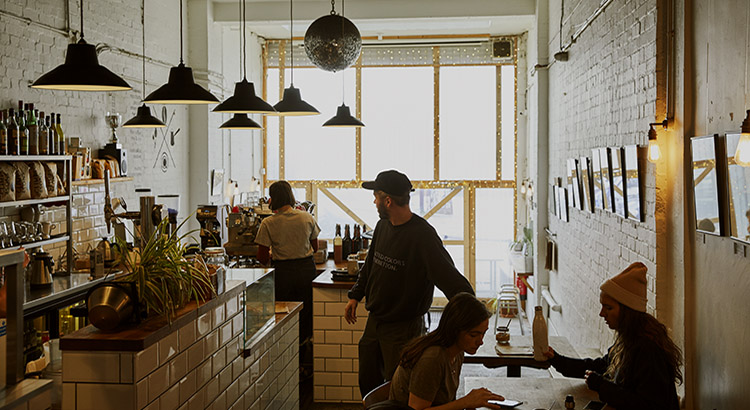 Tucked away in an industrial estate near Tottenham Hale, Craving Coffee represents the best of urban living. Artsy, cool, and run by a local family, it has become a hotspot for remote workers, weekend brunchers, and coffee lovers alike. It offers a great selection of hot drinks, boutique wines, and craft beers, but it has also become known for its bar and street food pop ups every Thursday to Saturday.
Blend Café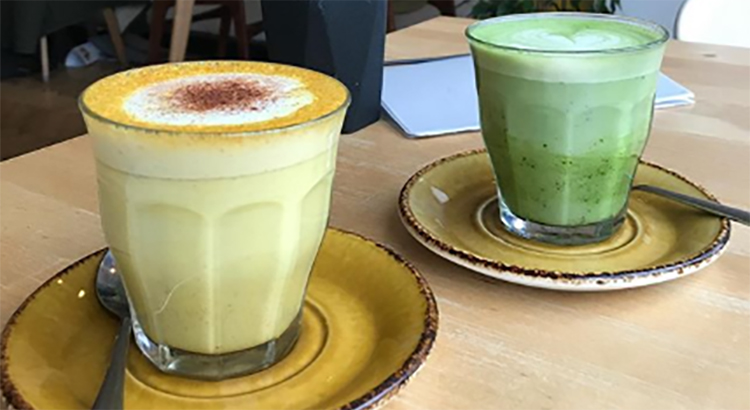 Nestled amongst the famous Turkish restaurants of Green Lanes lies Blend Café, a cosy spot that offers daily brunch and the chance to peer out onto the hustle and bustle of Harringay. Whether ordering the Amaretto French toast or a humble croissant, the food will be brought out on beautiful Scandinavian crockery that perfectly suits the relaxing atmosphere.
Arlington Cafe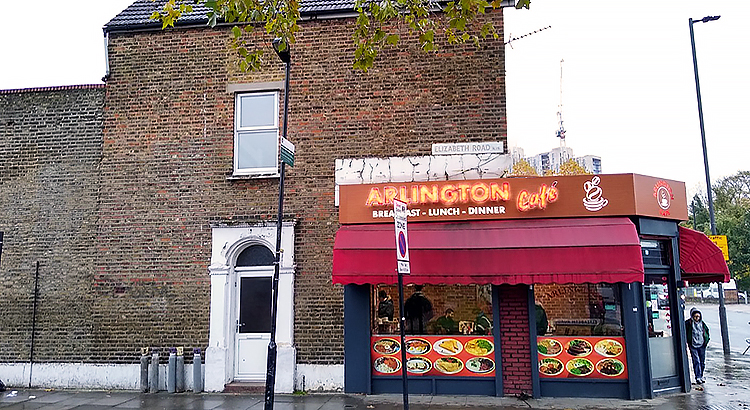 We can't talk about up and coming cafés in Tottenham without paying our respects to the gems that have been serving the local community for years. No frills Arlington Café on Seven Sisters Road is a great example of this – its online presence is barely existent, but it has no problem drawing in the surrounding area's workers and residents for tea and toast or a great value full English. Don't be afraid to make special requests, as the owners are happy to tailor their food to their customers' tastes.
Although these are our favourite up and coming cafés in Tottenham, there are so many more to discover. The Borough of Haringey is teeming with hidden gems that make it a fantastic location for city makers, especially those currently residing in West Green Place N17. To book a viewing of our show home, call 020 3972 5499, email wgp@pocketliving.com, or register with Pocket Living.