How to make your Pocket flat a home
Furnishing a new home is possibly the most exciting part of the homebuying process… Which sofa?  What bed?  Colour scheme?  Accessories?  For first time buyers, while it may be exciting, it can also be a bit daunting.  And when you've only got limited space, it's even more important to get it right.
A Pocket home is our customer's castle, and before you even move in it has the makings of a home.  We're really proud of Pocket's carefully planned interior layouts, which maximise the space and flexibility residents have for their furniture.  We use neutral colour schemes so you can add furnishings in the hues you choose.  And we have built-in wall lighting to give you a great ambience.  Finally, we provide plenty of storage so you can tidy away the clutter.
Western Road UB2 show home now open
Take a peek at our latest show home in Western Road UB2, which has just been designed by our friend Kelly at Birdy Design, using a mixture of owned, found and bought pieces.  Just like our first time buyers, at Pocket we like to keep our costs low and make the most of anything that we already have, so Kelly had a pretty tricky task as we asked her to re-use quite a few items of furniture that we already had in storage.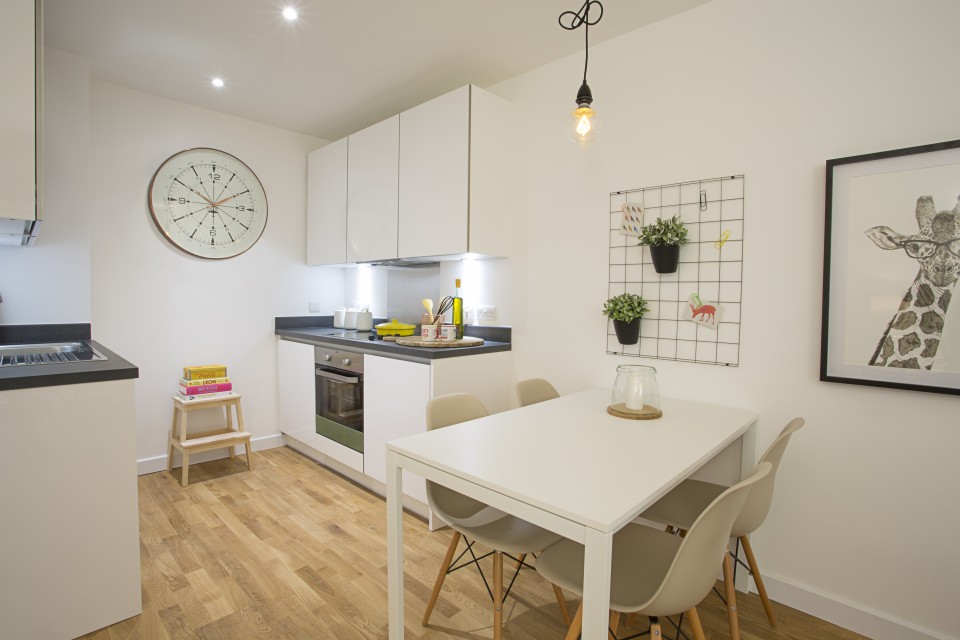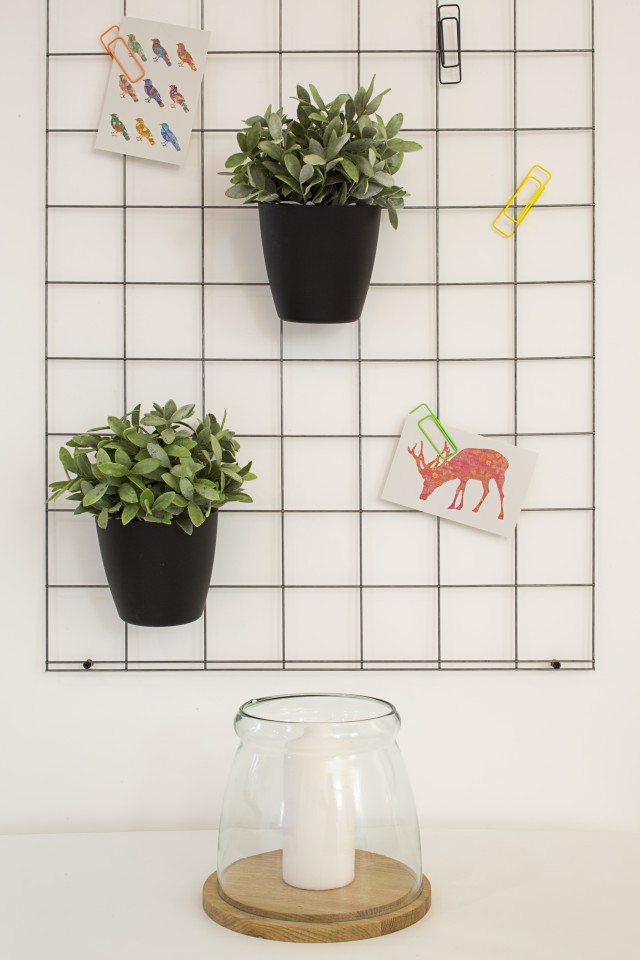 ---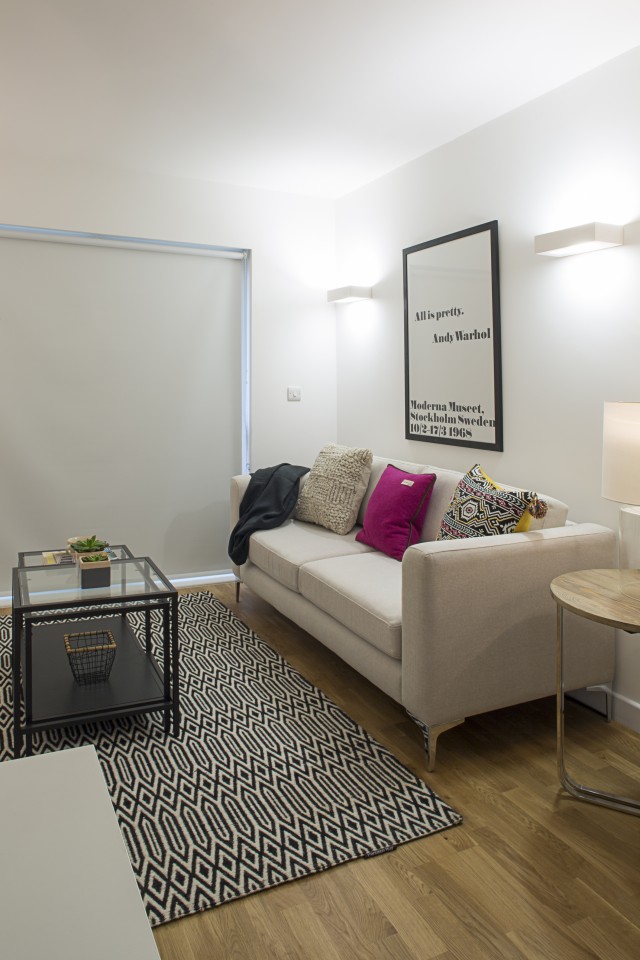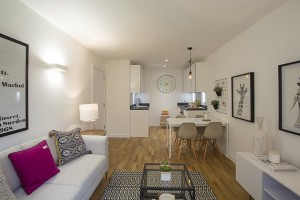 Kelly's used a plain sofa, and dressed it with a selection of colourful cushions from high street stores.  A few of the key pieces like the dining and coffee tables are from Ikea at really affordable prices.  Kelly's added to the existing lighting with some beautifully simple yet fun table lamps, and there are plenty of prints on the walls.  We've even tracked down a print from our of our existing Pocket residents in Marcon Place E8, Georgie Lister-Fell.
"Furnishing a Pocket flat is a great challenge for a designer, and I'm thrilled with the results at Western Road UB2.  It's lovely to have such a well thought out space, with so much natural light flooding the rooms.  The scheme I've developed aims to reflect the way a first time buyer usually furnishes their first home, using existing pieces from their life in rental properties, 'inherited' pieces from parents, found pieces from their travels and a selection of reasonably priced items from the high street."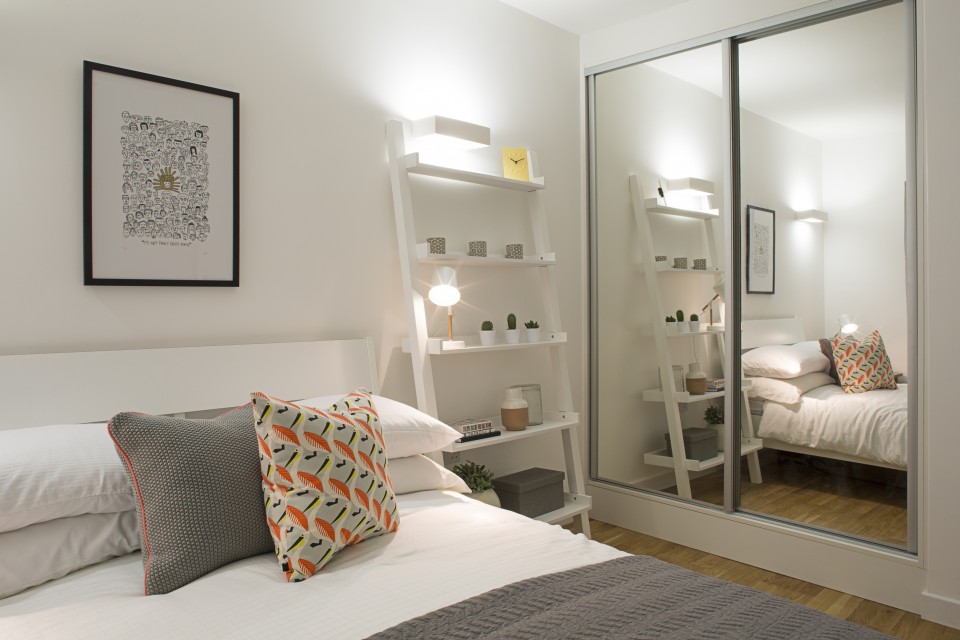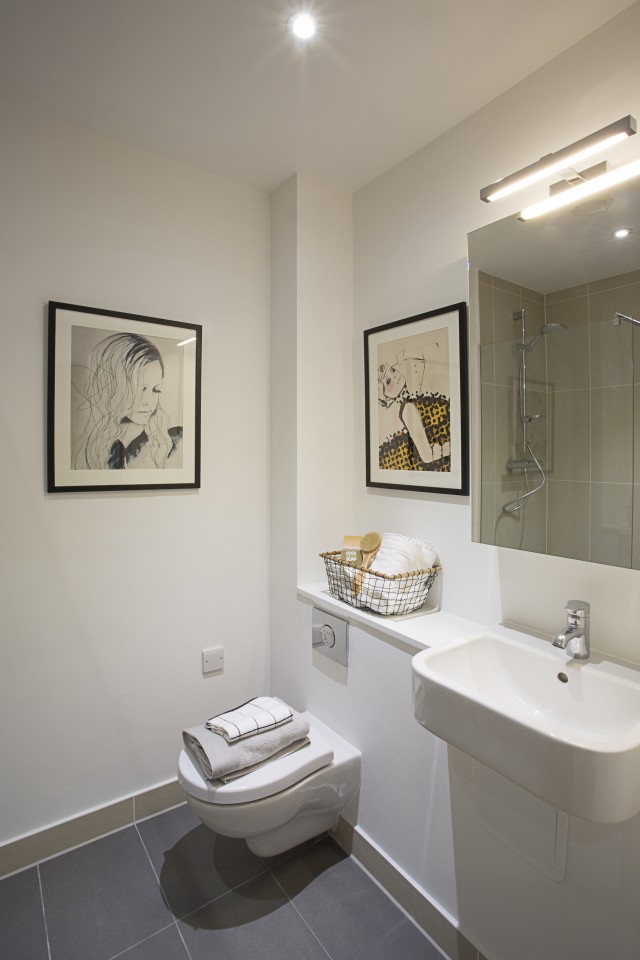 If you live or work in Ealing, you might be eligible for a one bedroom Pocket flat at Western Road UB2, for sale now at £165,000.  They're proving very popular, so if you're interested, register your details on our website so we can let you know about the next open day at our show flat, which will be in mid December.