By Lucian Smithers, Director of Sales and Marketing, Pocket
At Pocket we have all read 'The Triumph of the City' by Ed Glaeser. Glaeser's views about what makes cities great and how they can remain successful give heavyweight academic substance to Pocket's belief in delivering starter homes for London's city makers – you could even say we're groupies.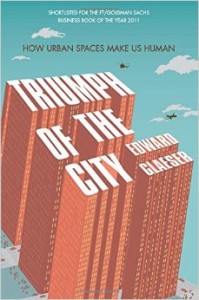 So you can imagine our excitement at the prospect of hearing him talk in the UK last month at Warwick Business school's outpost in the Shard.  He was also interviewed in the Guardian, and even better, he popped in to visit Pocket and hear more about our philosophy and business model – we think he liked it!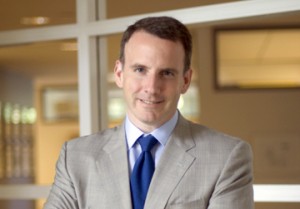 Glaeser's work focuses on the power of successful cities. Note the word "successful." His studies cover huge geographical and historical distances to find the lessons about how great cities have managed to thrive and in some cases come back from the brink.  And his visit to London meant he gave some thought to the similarities, and differences, between the UK and our friends across the Atlantic.  He pulls out the simplest observations from a huge set of data and experiences, and here are some of the nuggets of genius that we took away for London: (more…)