There has been a lot of interest in what we do recently, things have been very busy and everyone from the press, politicians and city makers want to know what it is like to live in a Pocket home. So we want to hear from our residents.
If you live in a Pocket home you can enter our #LivingwithPocket competition for a chance of winning £500 to spend with one of our favourite shops Triangle.
We want to see what's special about living in your home, this photo of your Pocket life could be any thing: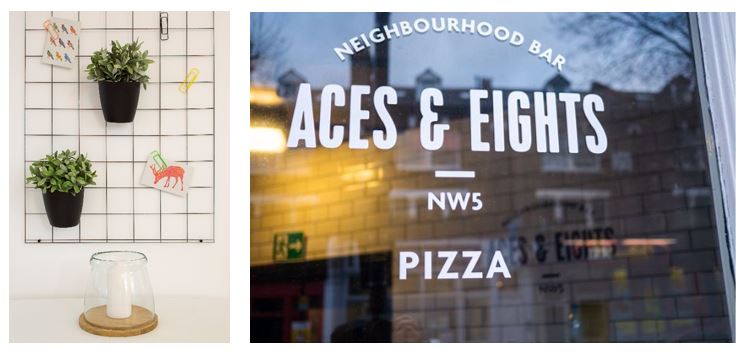 a great design feature … your favourite local eatery …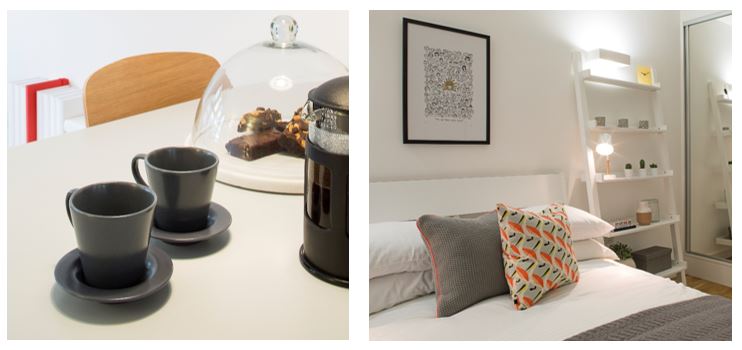 … a get-together you hosted … or a clever storage idea.
Eligibility:
You must be a Pocket resident 
Entering is simple:
Upload your photo to Instagram 
Include your full name and development name in the caption e.g. John Smith Marcon Place E8
Follow and tag @pocketliving & #LivingwithPocket
The winning post will be chosen by our judges in early May by our in-house design team (Russ and Aki) and our guest blogger Lizzie from Small Space People, a lady who knows all about London compact living.
The competition will run until April 30 so get snapping for your chance to spend £500 in Pocket's favourite East London retailer of furniture, clothing & accessories, Triangle.
We cannot wait to see your pictures city makers, good luck!
See all terms and conditions here