We are not only entering a new year but a new decade, so it's a great time to take stock of personal finances and improve financial fitness. You may be anxious to become a homeowner as soon as possible or keen to lay the groundwork for buying a house in years to come – either way, there are steps you can take to make sure you're on track to achieve your ambitions, whatever they may be.
By breaking down the process step by step, it's simpler than you think to improve your financial fitness in 2020. Here are our tips.
Get your savings on track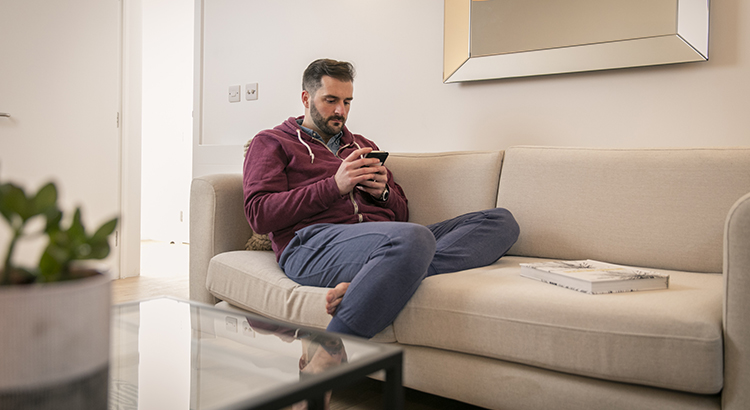 A good place to start when improving your financial fitness is to get your savings in order. This will make the daunting task of saving for a deposit much more manageable and improve the selection of mortgages you will be offered when beginning the process of buying a home.
Having a savings account is imperative, but which one? Some are better for short term savings whilst others are better for buying in the long term, so be sure to compare, and look at government schemes, which can make a big impact on your deposit savings. Finally, consider changes in your personal life that will help you save, such as living with your family for a short period of time or moving into a shared house. Have a look at our detailed tips on saving for a deposit here.
Raise your credit score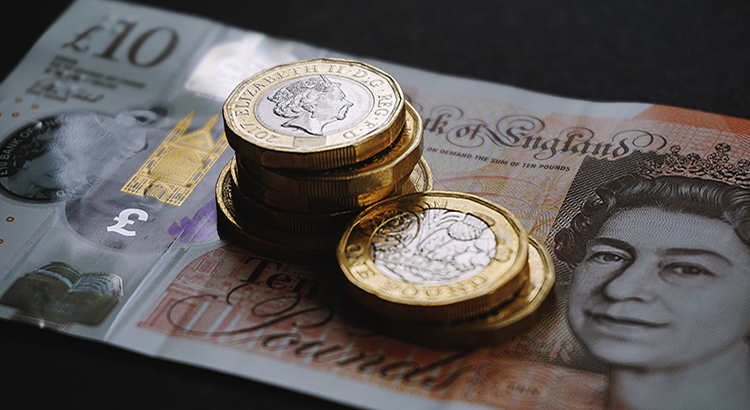 When you apply for a mortgage, lenders will use your credit score to decide your credit risk, so it's essential that you raise your score as much as possible beforehand so you can borrow your maximum amount. Begin by using a credit reporting agency to check your credit score and report, such as Experian, Equifax, or TransUnion. In fact, it is ideal to check with all three, as the agencies lenders use vary.
Once you understand your credit score, you can take some simple steps to improve it, such as registering to vote, cancelling unused credit and store cards, and paying off your debts. A full breakdown of how you can check and improve your credit score can be found here.
Improve your affordability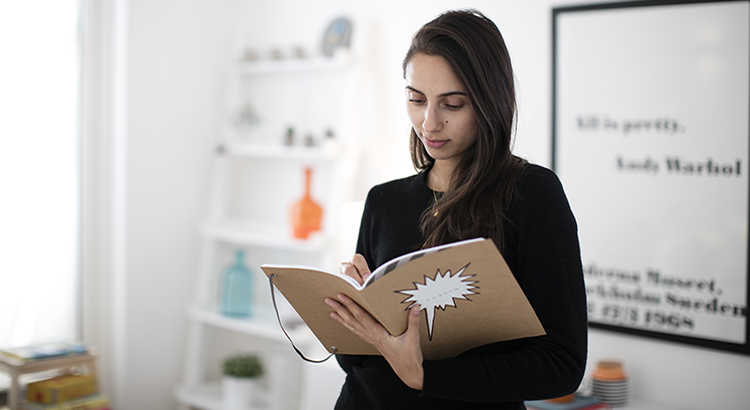 The final step in your journey to improving your financial fitness is to increase your affordability. When applying for a mortgage, banks will carry out an affordability assessment to determine how much you can borrow. The type of property you can afford to buy will depend on this, so it is important to understand it and take measures to improve it, if necessary.
Your income and expenses affect your affordability, as well as potential unexpected changes in the future and your credit history. All of this can be improved ahead of time by taking measures such as paying off your debts and making a budget so that you save regularly and aren't overdrawn at the end of every month. Our ideas for improving your affordability are outlined here.
Make 2020 the start of your journey to home ownership – by taking measures to improve your financial fitness, you'll feel more ready than ever to enter that all important new chapter. Read our First Time Buyer Guide, created in collaboration with First Home Coach, and download their free app which guides you through the entire house buying process, step by step, from saving up to moving in.
Last but not least, register with Pocket Living so we can send you updates on Pocket schemes related to the London borough where you live and work. Make sure you're following us on Instagram, as we'll be talking #FinancialGoals throughout the month of January.