You can't control the world around you, but you can control how you manage your finances. During uncertain times, it becomes increasingly important to set a foundation that will still allow you to reach your long term goals, such as buying a home, by increasing your financial stability.
Financial stresses will occur throughout all of our lifetimes, but during COVID-19, it can be particularly daunting to maintain financial fitness. Whilst we are spending a lot more time at home, it's a good opportunity to work towards building financial stability in the face of these uncertain times.
We're not financial advisors (we recommend speaking to independent mortgage advisor Censeo for financial advice), but here are some practical things to do now if you're looking to buy a home when we come out on the other side.
Review your budget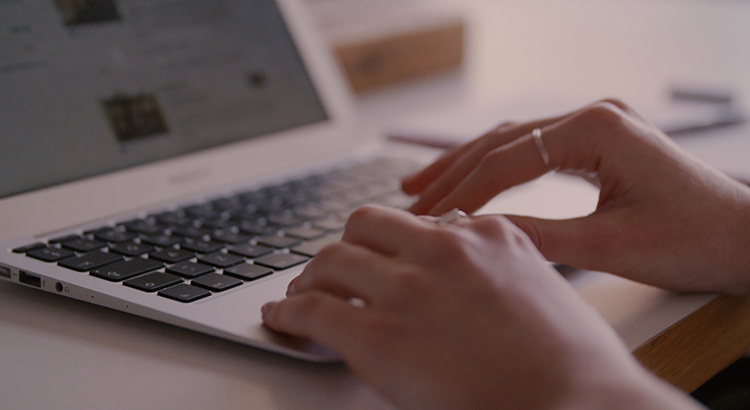 A spring clean of your finances is a great starting point for building your financial stability. By reviewing your income in comparison to all of your outgoings, you will be able to see if there are any areas where you can make savings. The goal is to lower your cost of living if at all possible, eliminating unnecessary expenses or switching to cheaper alternatives.
For example, comparison websites like Uswitch allow you to check whether you could save money by switching to a different energy, phone or broadband provider. You can also take stock of all of your monthly subscriptions and direct debits, like Netflix and Spotify, in case you're able to eliminate or downgrade any of them. Lean in to free services, such as BBC iPlayer and YouTube fitness classes.
All of this will leave you in a good position to work out a new budget. The budgeting tool from Citizens Advice is useful for doing this and should take about half an hour to complete.
Continue saving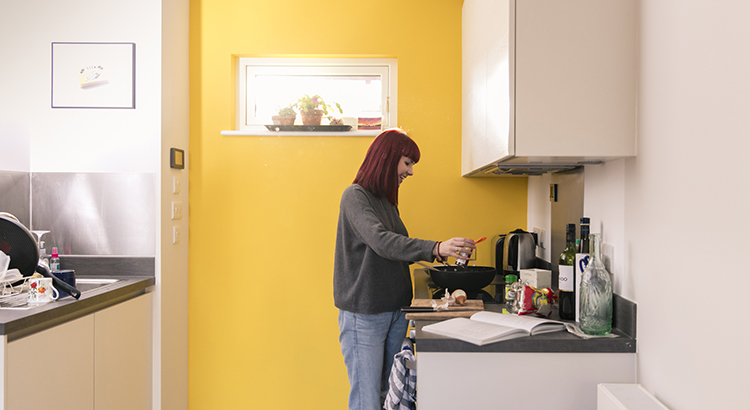 Your day to day expenses have likely decreased at the moment if you're doing less travelling, eating out and buying coffees. Take the money you would have been spending prior to lock down and add it to your savings. This is an unusual opportunity to cut back on your day to day expenses and pocket whatever is left over.
Some other ways to save? Buy your essentials in bulk, and make an effort to cook big meals that can be eaten as leftovers. And remember – avoid unnecessary online shopping, and as tempting as it is, don't start planning a big blow out holiday for the moment lockdown finishes! The holiday you didn't take this year could make all the difference to your home-buying prospects next year.
Check your credit score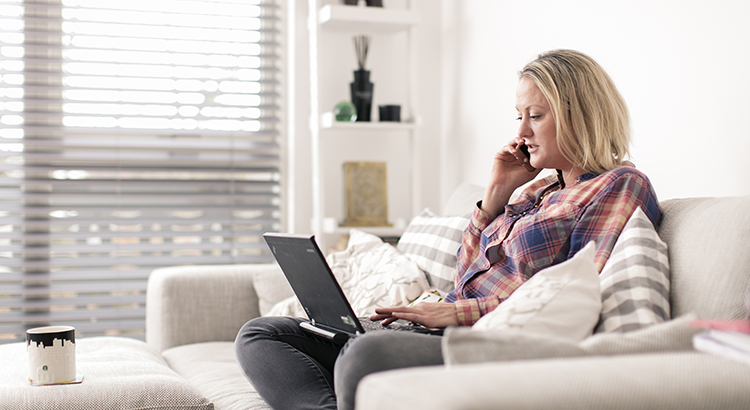 If you are looking to apply for a mortgage in the future, now is a good time to check your credit score and report using a credit reporting agency like Experian, Equifax or TransUnion (ideally all three, since the agencies lenders vary). Once you understand your credit score, you will be able to take steps to improve it.
Things you can do right now to improve your credit score, and therefore your financial stability, include registering to vote, checking your credit report for errors that should be removed and checking if you're financially linked to another person. By taking steps now to raise your credit score, you could improve your chance of maximising your borrowing power for a mortgage in future.
A full breakdown of how you can check and improve your credit score can be found here.
Time in lockdown is not time wasted, and if you still plan on getting on the housing ladder in future, it's a great time to map out the steps to take to reach your goal. Have a look at our First Time Buyer Guide, created in collaboration with First Home Coach, which breaks down the process step by step, and download their free app, which guides you through the entire house buying process, step by step, from saving up to moving in. This is a more general guide to buying a home; we also have a step-by-step guide to buying a Pocket home here.
In the meantime, we have a full team working day in and day out to deliver more affordable homes across London. Read more about our COVID-19 response here.