Pocket Living has a mission – to help first time buyers who can't afford to buy a home in London make that dream a reality. And who better to make this possible for than London's key workers who are currently on the front line during the COVID-19 crisis?
That's why we're shining a light on Thara's story, an NHS nurse who bought a home at West Green Place N17 just before London went into lockdown. She grew up in Haringey and works in the intensive care unit of a local hospital, so she was overjoyed to be able to buy a home in her community. 'It was really important to me to stay in London. I love it for its tolerance and diversity. I'm a proud Londoner!'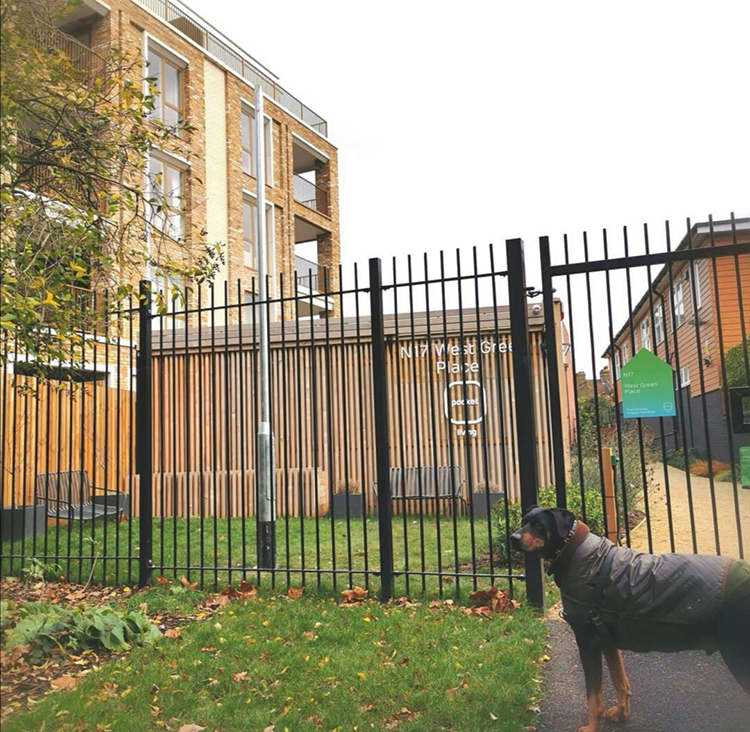 Thara made sacrifices in order to prepare for home ownership, including living at home into her late 20s. She didn't want to ask her parents for money, but she also struggled for years to find somewhere in London that she would be able to afford. When she stumbled on Pocket Living, it suddenly became possible for her to get on the ladder.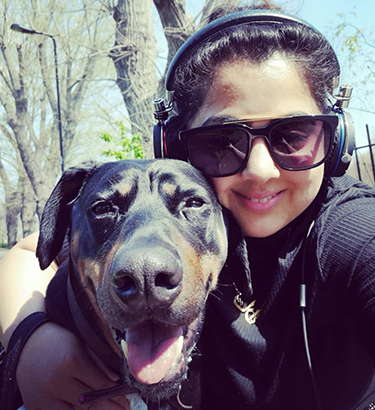 Now that she has her own home, Thara is able to stay close to her parents whilst maintaining her own independence. She still walks the family dog every day in Downhills Park next to West Green Place N17, and she has a great commute into work. In light of the current pandemic, she is relieved to be able to come home from work to her own home rather than her family's home, and if she needs to self-isolate at any point, she won't have to endanger her family. Her flat is light and airy, making it a great place to relax after a hard shift, and she has a community of neighbours who are also first time buyers whom she met at the residents' welcome drinks hosted by Pocket Living prior to lockdown.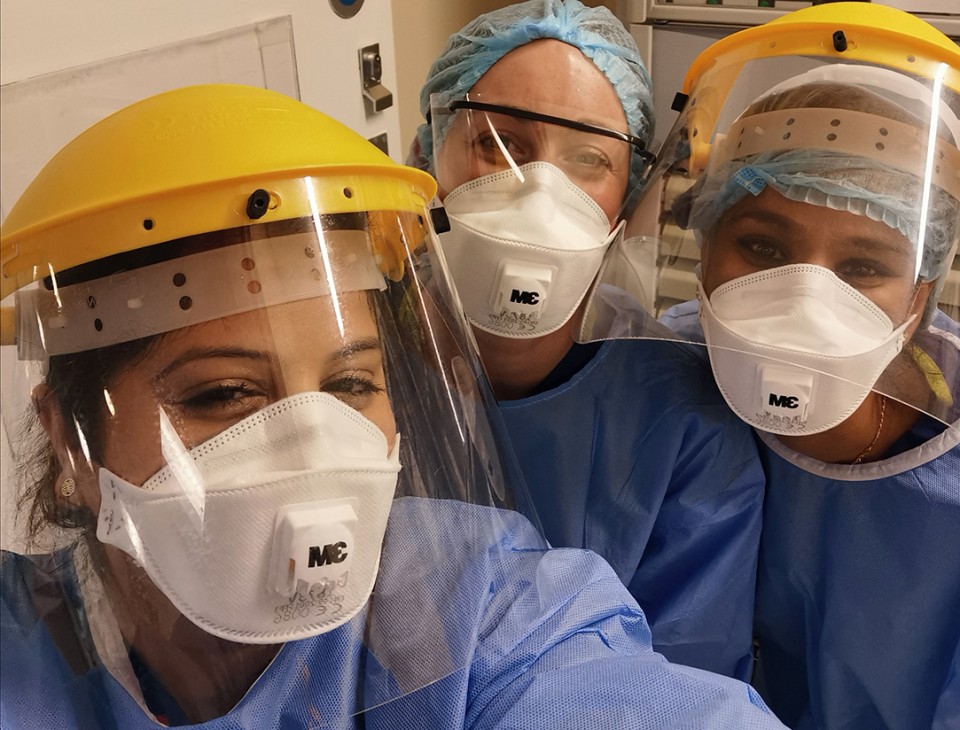 As someone who has worked hard to get where she is today, we're so happy to have Thara as part of our community. 'I've wanted to buy my own flat for years but it just seemed impossible. I've scrimped, saved and sacrificed but couldn't be prouder of myself!'
Thanks Thara!
If you're looking to get onto the housing ladder, have a look at our First Time Buyer Guide, which breaks down the process step by step. This is a more general guide to buying a home; we also have a step-by-step guide to buying a Pocket home here.