Stamp Duty Explained
One of the biggest costs you'll have to face when buying a home is Stamp Duty. But the amount you pay will depend on the value of the property you're purchasing and whether you're a first-time buyer.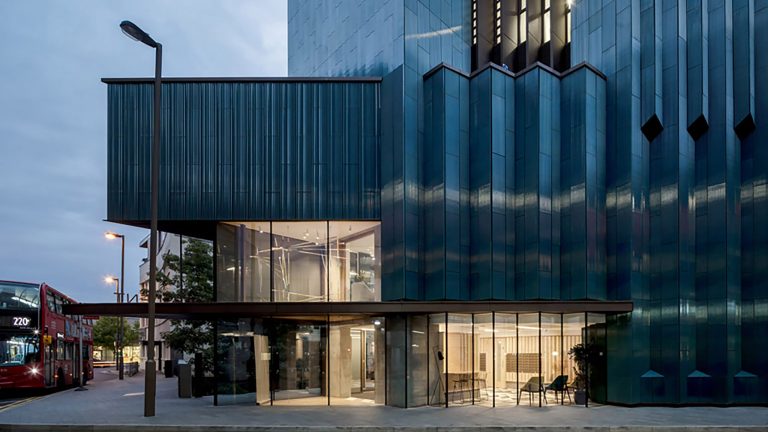 What Is Stamp Duty?
It's a land tax you must pay when buying a property that costs over £125,000 in England or Northern Ireland. The rates differ according to the type of property you buy and its price. The tax is calculated using a 'rate bands' system which is applied to the portion of purchase price that falls within each band.
When buying a property in Scotland you will pay Land and Buildings Transaction Tax and in Wales Land Transaction Tax instead of Stamp Duty.
This table illustrates standard Stamp Duty rates:

Property Purchase Price
Stamp Duty % Rate
(applied to the portion of purchase price)
Up to £125,000

0%

Portion from £125,001 to £250,000

2%

Portion from £250,001 to £925,000

5%

Portion from £925,001 to £1.5 million

10%

Portion above £1.5 million

12%
–
So for example, imagine you're buying a house that costs £500,000:
Below £125,000 you pay nothing: £0
Between £125,001 and £250,000 you pay a 2% rate: £2,500
Between £250,001 and £500,000 you pay a 5% rate: £12,500
Your total Stamp Duty cost would add up to £15,000
Stamp Duty for First-Time Buyers
There's good news for first-time buyers purchasing a house (in England or Northern Ireland) worth up to £500,000. You pay zero pounds on the first £300,000 and a 5% rate on the proportion between £300,001 and £500,000.
Take a look at the example below where you can see how Stamp Duty works out for first-time buyers:
Example – Home price: £500,000
Up to £300,000 you pay 0%: £0
Between £300,001 and £500,000 you pay a 5% rate: £10,000
Total Stamp Duty sum: £10,000
So basically, first-time buyers would be saving £5,000 on Stamp Duty – a sum not to be sniffed at – in comparison to other buyers if they bought a £500,000 home.
But bear in mind that if you buy a property worth over £500,000 standard rates (see the table above) will apply.
It's also worth noting that from 29 October 2018 first-time buyers purchasing a Shared Ownership home will also benefit from this relief and rates. The change will be backdated to 22 November 2017, so any first-time buyers who paid Stamp Duty since then can claim it back.
When to Pay Stamp Duty
Once your contracts are signed and you have the keys to your new property, you must pay this tax within a 30-day period. If you don't, you'll be fined. It's your legal responsibility to make sure you pay your taxes, although your solicitor will take care of this one as it's usually part of their duties to do so.
Since Stamp Duty will certainly be one of the most important expenses you'll have to face in the home buying process, it's crucial to add it to your budget to avoid any nasty surprises. And for a lowdown on all the other hidden costs you'll need to account for read our article The True Costs of Buying a Home.